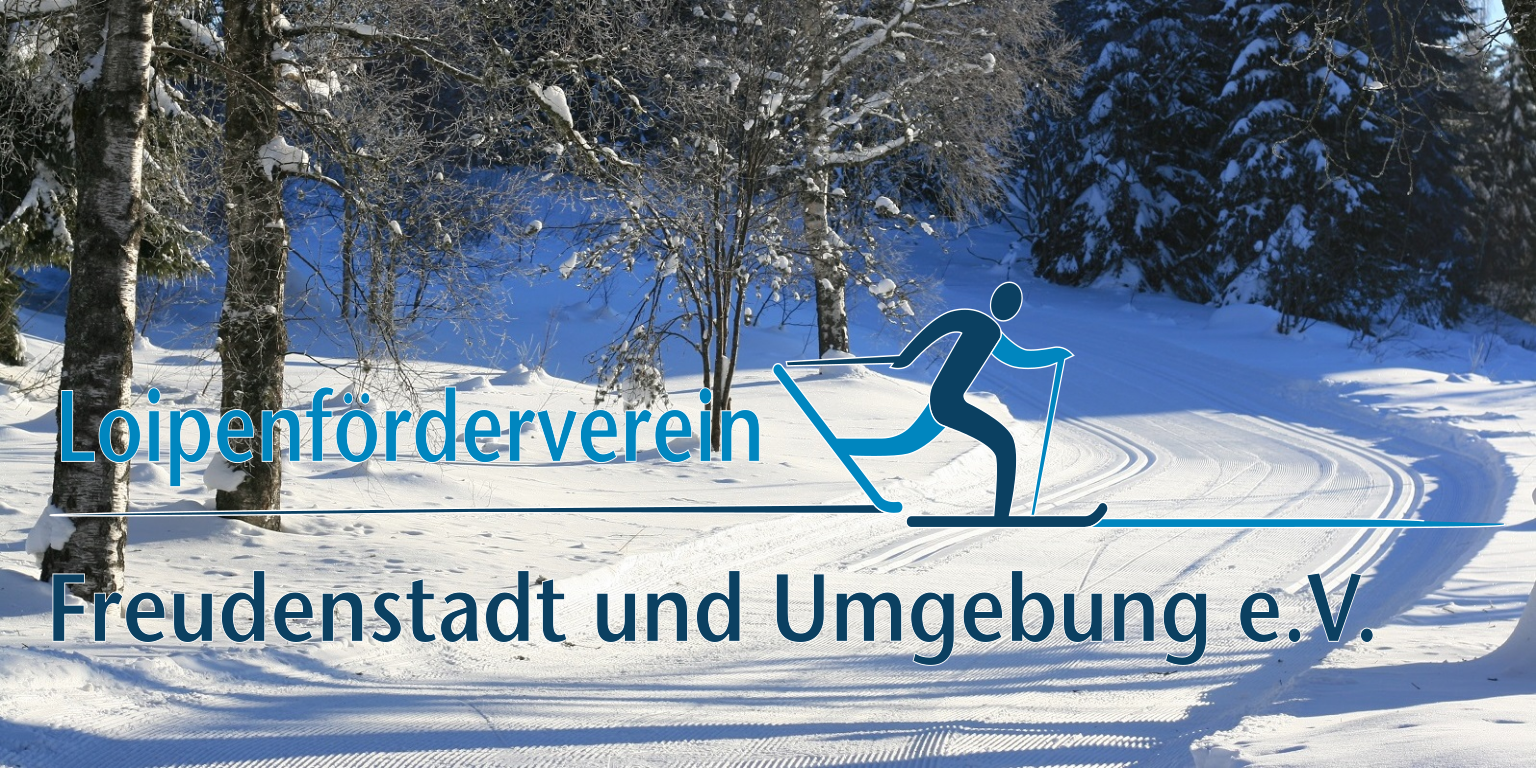 Loipenförderverein Freudenstadt und Umgebung e.V.

The city of Freudenstadt currently maintains more than 100 kilometers of cross-country trails with two of its own snow groomers, two urban drivers and an operations manager around Freudenstadt and Kniebis. Thus, the city of Freudenstadt invests large sums in our trails every year!

In addition to the city of Freudenstadt, SV-SZ Kniebis contributes greatly to the maintenance of the most important cross-country ski trail of the DSV Nordic Active Center Kniebis: the ski club takes care of the technical aspects Snowmaking of the illuminated night trail as well as the care and maintenance of the ski roller course in summer.

The goal of our sponsoring association is the financial support of the named players, who are responsible for the excellent trail network around Freudenstadt and Kniebis. With the membership fees and sponsorship funds, the cross-country skiing, the development and the maintenance of the trails are financially supported.
    We are committed to the preservation and development of trails in contact with the surrounding communities and associations and maintain cooperation with the organizations of skiing.